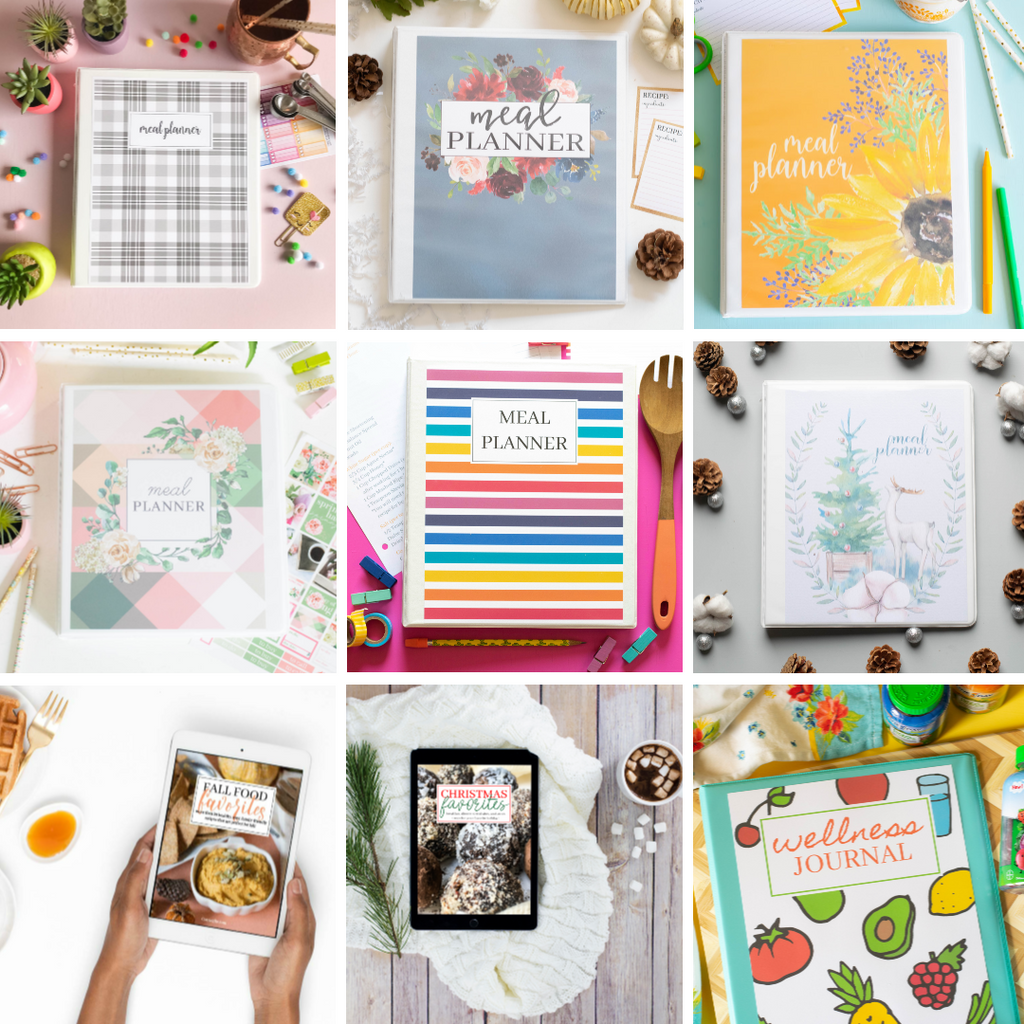 Hello! I hope you love everything you get in your Keto Lifestyle 2.0 bundle! As promised, you'll be getting a $10 promo code to use towards any of the digital products in my shop. 
Your code is: KETO10
You can find all digital products here. Just enter the code at checkout.